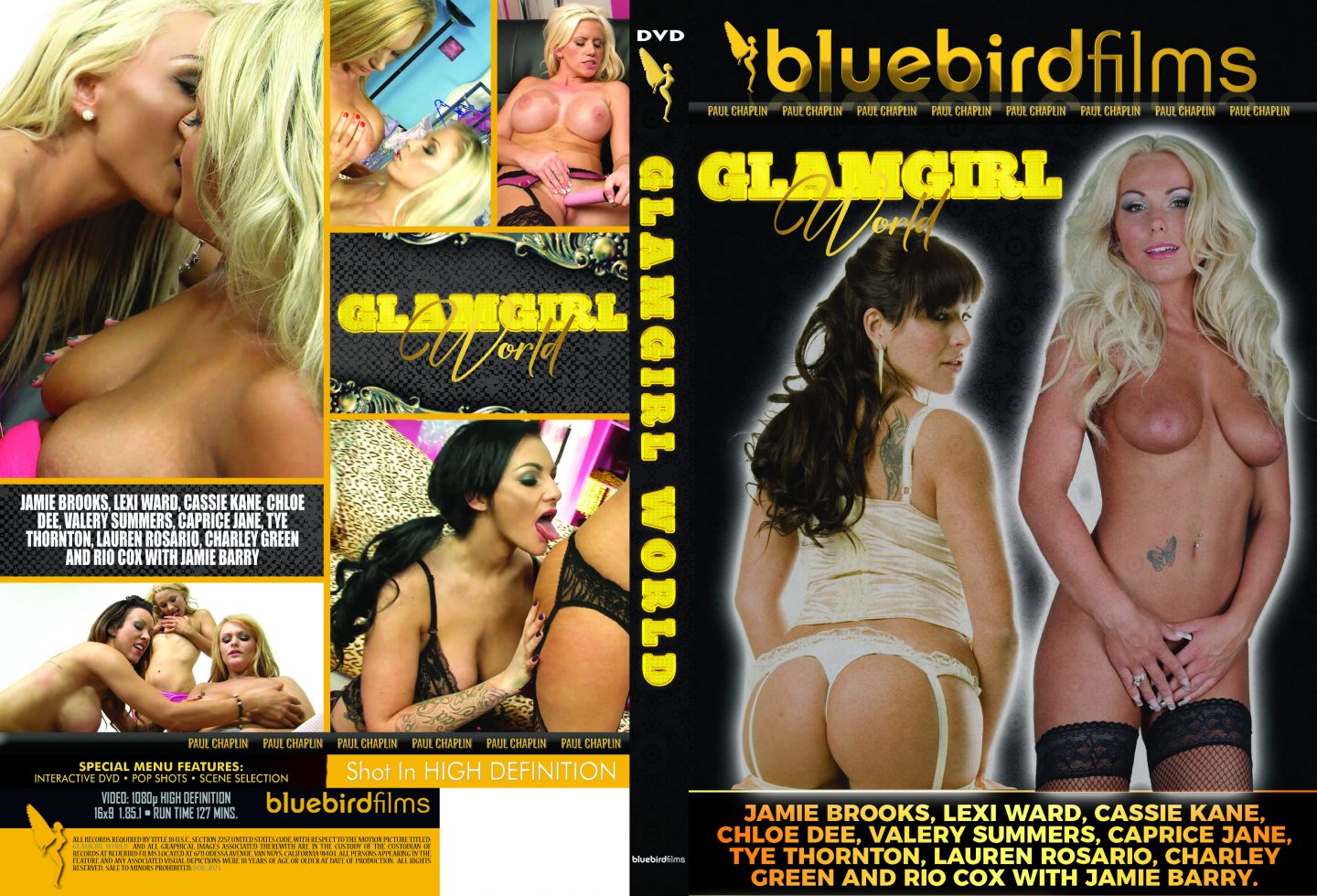 In a dazzling universe where glamour meets grit, Bluebird Films presents Glamgirl World – a realm where fantasies become reality and desires are sated in tantalizing fashion.
Here, beauty reigns supreme as our beloved stars take center stage for your viewing pleasure. This isn't just any ordinary pornography; it's an experience that will leave you breathless and wanting more. Our girls aren't mere actresses but rather goddesses who embody sensuality itself. They are vixens and seductresses, each one exuding sex appeal like no other.
From their first kiss to their last climax, they weave tales of lust that echo through time. Every moan reverberates off every wall, enveloping you within its warmth until you find yourself lost among them, too. Their bodies are sculpted masterpieces meant only for sinful deeds, their eyes gleaming pools of pure honey when they gaze at you while their hands roam freely over those taut figures. And then there's the passionate intercourse… oh my God! A rollercoaster ride of ecstasy that defies logic and reason, leaving you panting yet craving for more. Prepare yourself because here comes two full hours of raw, unbridled sexuality – an orgasmic bliss beyond compare.
Step into a realm where passion knows no bounds and pleasure is your only pursuit – welcome to the enchanting universe of Bluebird Films' Glamgirl World.
Scene 1: Jamie Brooks, Lexi Ward, Cassie Kane, with Jamie Barry
Scene 2: Chloe Dee, Valery Summers
Scene 3: Caprice Jane, Tye Thornton
Scene 4: Lauren Rosario, Charley Green, Rio Cox
Glamgirl World is another lost gem unearthed from the Bluebird Films vault, featuring 4 brand-new, never-before-seen scenes.