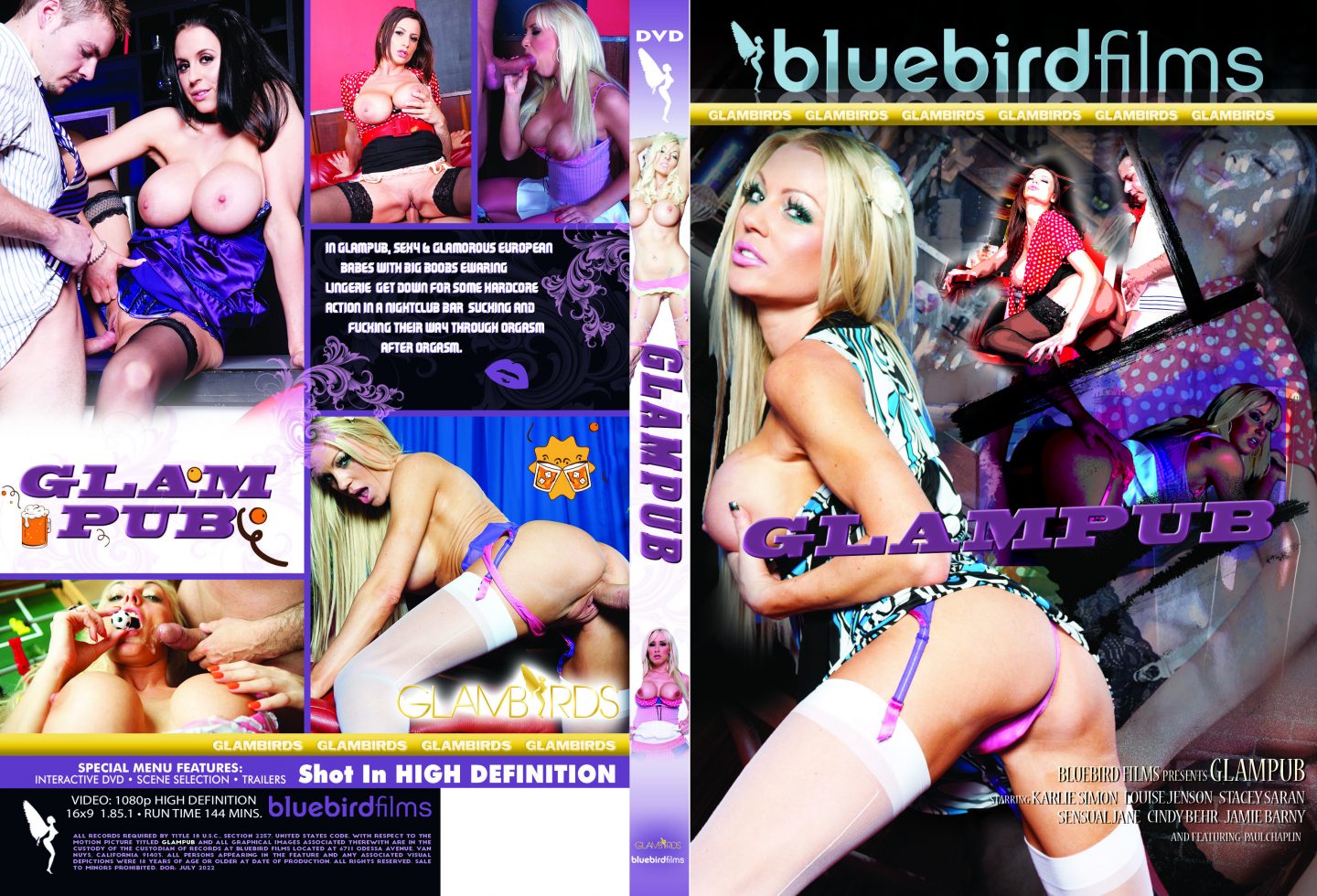 Glampub pulsates with a seductive energy as patrons sip on cocktails while eyeing one another hungrily. A group of stunning British bombshells, adorned in lace and silk lingerie, casting provocative glances at the men who are unable to resist their siren calls.
Welcome to Glampub, where the most alluring and irresistible women come alive, setting the stage ablaze with their fiery passion and insatiable desires. Get ready to witness the ultimate display of sensuality and lust as these British beauties leave you breathless and longing for more.
Five all-new, never-before-seen scenes have been uncovered by the Bluebird Vault and brought back to life for your viewing pleasure. Each one features a different couple, each one more explosive than the last. So come on in, and let yourself be transported to a world of pure ecstasy.
Scene 1: Louise Jenson, Hard On Hamish
Scene 2: Karlie Simon, Paul Black
Scene 3: Stacey Saran, Paul Chaplin
Scene 4: Sensual Jane, Paul Chaplin
Scene 5: Cindy Behr, Jamie Barry