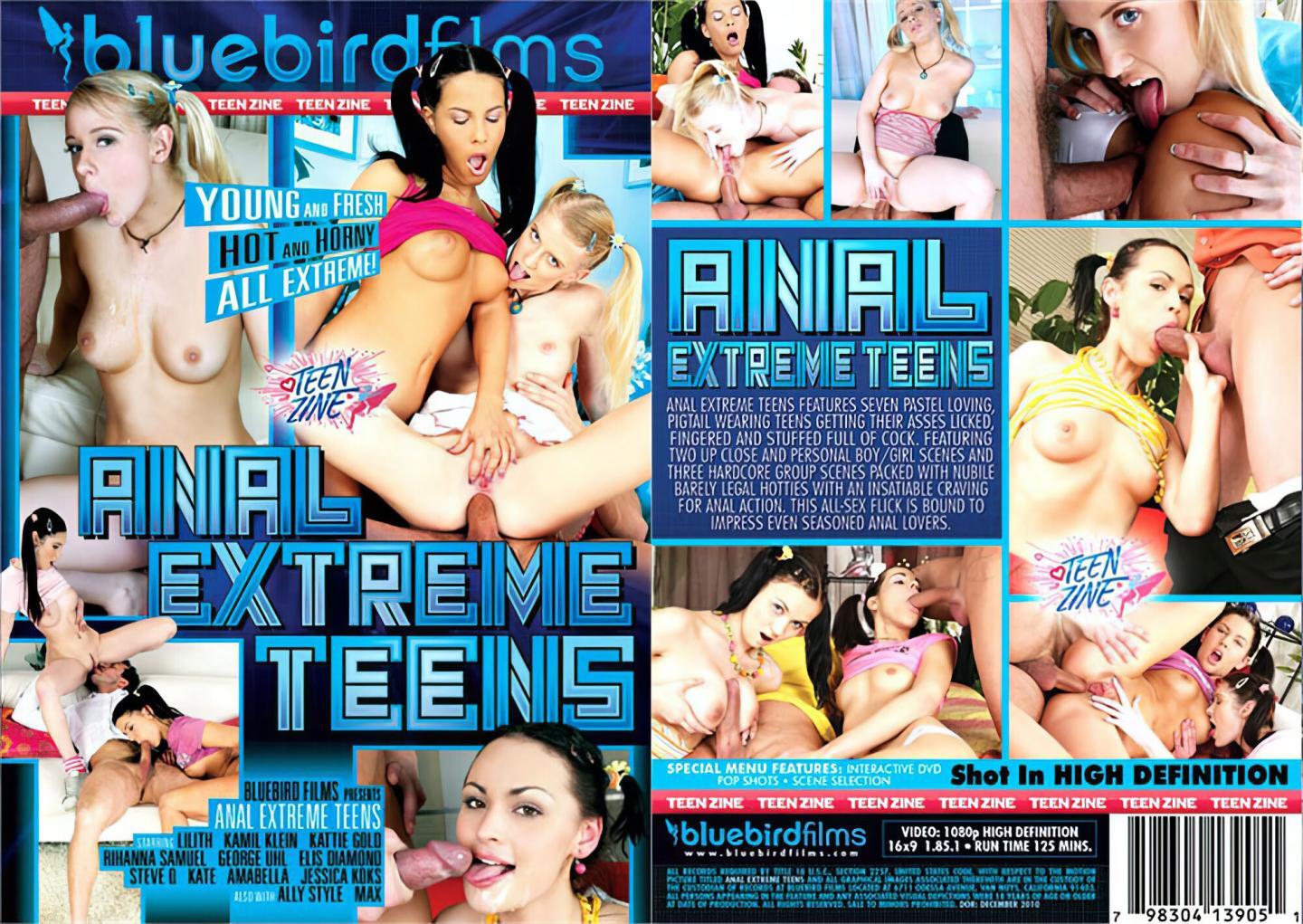 Bluebird Films invites you into a world where pastel colors collide with raw passion, where innocent-looking pigtails hide secret desires, and where youthful beauty is pushed to its limits in pursuit of ultimate pleasure. Anal Extreme Teens is a journey through the depths of taboo fantasies, showcasing seven daring young ladies who dare to explore the forbidden territory between their cheeks.
This film takes you on a thrilling ride as these barely legal babes surrender themselves completely to the sensual delights of anal play. From tender licks and skilled fingers to rock-hard cocks stretching their tightest holes, every moment is filled with anticipation and excitement. The camera lingers lovingly over each quivering bottom, capturing every nuance of pleasure as these courageous souls push the boundaries of their own sexuality.
Anal Extreme Teens offers not just one but two intimate encounters featuring barely legal babes engaging in unbridled passion. These tender moments serve as a stark contrast to the hardcore group scenes that follow, where the teens come together in a frenzy of shared ecstasy. Each scene is crafted with meticulous attention to detail, ensuring that every shot leaves you breathless and wanting more.
This all-sex extravaganza is guaranteed to satisfy even the most discerning fans of anal pornography. With its stunning visuals, compelling storylines, and jaw-dropping performances, Anal Extreme Teens will leave you reeling long after the credits roll. So sit back, relax, and let yourself be swept away by the untamed desires of these fearless, barely legal sluts as they embark on a journey of self-discovery and sexual liberation unlike any other.
Scene 1: Lilith, Kamil Klein
Scene 2: George Uhl, Rihanna Samuel, Kattie Gold
Scene 3: Elis Diamond, Steve Q
Scene 4: Max, Ally Style, Kamil Klein, Jessica Koks
Scene 5: Kate, Amabella, George Uhl